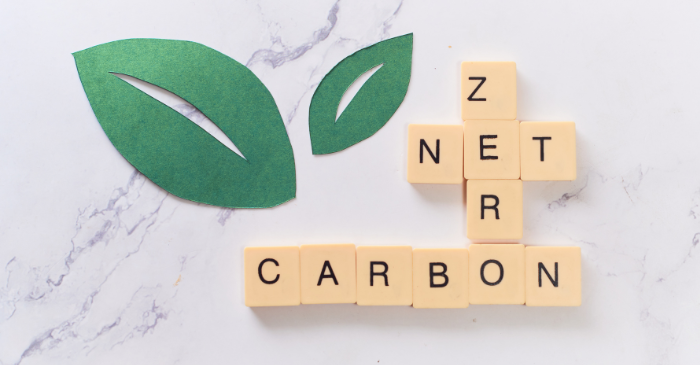 The Manufacturing Skills Academy (MSA), a specialist centre within the National Manufacturing Institute Scotland (NMIS), is offering 25 free places for its brand new Carbon Literacy course, which aims to create 'sustainability champions' within Scottish manufacturing businesses.
The self-directed online course, which takes 20 hours to complete, introduces learners to the key concepts and political drivers of climate change, sustainability and the circular economy within the context of Scottish industry.
Successful completion will help learners support their respective organisations and advise on the first steps towards implementing a zero waste strategy.
Head of Skills at the Manufacturing Skills Academy, Stewart McKinlay, said:
Scotland's ambitious climate change legislation sets a target date for net zero emissions of all greenhouse gases by 2045.

"To achieve this goal, everyone has to take responsibility for their environmental impact and begin implementing positive change, and awareness and education are the crucial first steps on that journey.
The MSA offers manufacturing training and development opportunities for individuals at all levels of their careers, providing specialised courses, on-the-job training, graduate training and more.
The first 25 attendees will be able to access the course, valued at £250 plus VAT, for free in exchange for user feedback.
Stewart added:
Sustainability is not a buzz word or trend that will eventually go away. Businesses will face more and more external and internal pressures to comply with legislation, minimise waste and demonstrate carbon neutrality. Those that fail to keep up may experience challenges entering new supply chains and reaching new customers.

"By having a sustainability champion, organisations have someone to look to who can advise, support and drive meaningful change
To register your free place, click here and use the token code GOGREEN.