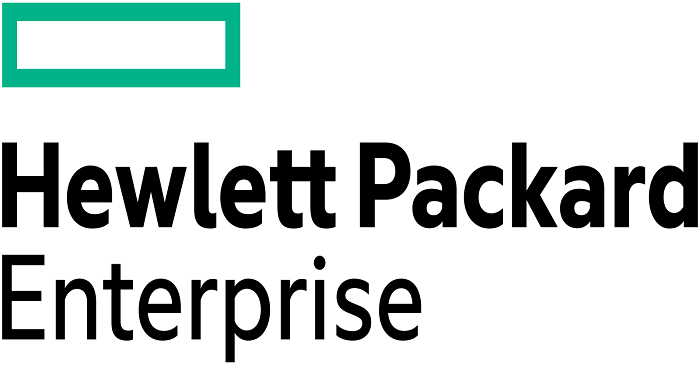 The University of Strathclyde's Advanced Forming Research Centre (AFRC) has announced that it is welcoming the global technology giant Hewlett Packard Enterprise (HPE) as a Tier Two Member of the National Manufacturing Institute Scotland (NMIS) Group.
HPE helps organisations accelerate outcomes, develop new business models and boost performance by delivering unique, open and intelligent technology solutions, which allow customers to unlock value from their data. The AFRC will benefit from HPE's smart factory and infrastructure solutions and manufacturing sector experience, to help build expertise in the region and advance the wider AFRC manufacturing network.
Having worked with Strathclyde on a number of successful collaborations in the past, HPE brings a wealth of experience in developing smart factories and implementing intelligent edge and artificial intelligence solutions as well as the ability to extract insightful data for manufacturing.
The AFRC and the wider NMIS Group will utilise HPE's expertise for the development of a state-of-the-art Digital Factory, which will be housed in the Group's flagship facility.
HPE will work with the Group's Digital Team using its experience of smart factory and advanced manufacturing projects across the world, as well as its collaborations with SMEs, to provide unique technological insights and knowledge.
Susan Bill, Director of Public Sector at HPE said:
We are looking forward to collaborating with leading technologists and engineers in creating a smart manufacturing hub in Scotland and the bilateral knowledge-sharing which will come with this."We hope to gain exposure to the breadth of experience and innovation represented by the work and existing partnerships of the AFRC, to further our understanding of the challenges and demands facing manufacturers, and to become an active participant in the ecosystem of innovation in Scotland more broadly.
Danny McMahon, Digital & Metrology Team Lead at the National Manufacturing Institute Scotland said:
The HPE team brings a huge amount of experience to the AFRC and the whole NMIS Group and will provide great insight to the development of our Digital Factory.

The company has the technology and knowledge to unlock valuable data within manufacturing environments and can provide critical infrastructure for a data driven manufacturing system, covering all aspects from IoT to data security."We have already been learning from each other and through this collaboration will ensure the NMIS Digital Factory is a world-leading facility, well equipped to support digital technology adoption across the manufacturing sector.