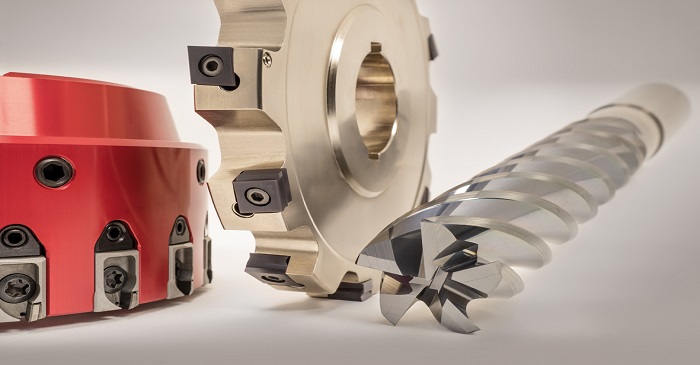 The University of Strathclyde's Advanced Forming Research Centre (AFRC), part of the National Manufacturing Institute Scotland (NMIS) Group, has welcomed global tooling manufacturer MAPAL as a Tier Two Member. The Germany-headquartered firm explores technology solutions for energy-efficient vehicles and is looking to further integrate Industry 4.0 into its operations.
Working across various sectors, including automotive and aerospace, MAPAL has 6,000 employees based in over 43 countries including two manufacturing facilities in the UK (Solid Carbide and PCD tooling). Aligning closely with the NMIS Machining and Additive Manufacturing team, the organisation will provide unique insight into cutting tools accrued through decades of industry experience.
With goals to expand into new and developing markets, MAPAL is looking to benefit from accessing the AFRC's extensive network that includes Members, customers and the wider High Value Manufacturing Catapult (HVM) Catapult network.
Mark Radcliffe, Business Development Manager at Mapal, said,
Over the last decade, there has been considerable investment in the technologies that MAPAL has brought to market within both current and future industries.

After discussions with the AFRC about its vision for the future, we saw synergies between the experience we could provide and the technologies the team at the AFRC are looking to explore. We hope the membership will allow for a transfer of knowledge whilst growing the awareness of MAPAL in other industries.
Crawford Cullen, Senior Manufacturing Engineer, NMIS, commented,
MAPAL is a great addition to the Machining & Additive Manufacturing team, bringing a wealth of cutting tool knowledge from its involvement in the automotive market and composite machining sector. Two excellent training sessions have already been delivered to the team as they develop the lightweight machining theme.
Membership of the AFRC is open to all companies from associated sectors, regardless of size. Becoming a member of the AFRC offers businesses many opportunities, not least involvement in a world-leading research programme. Members of the AFRC work closely with the centre.